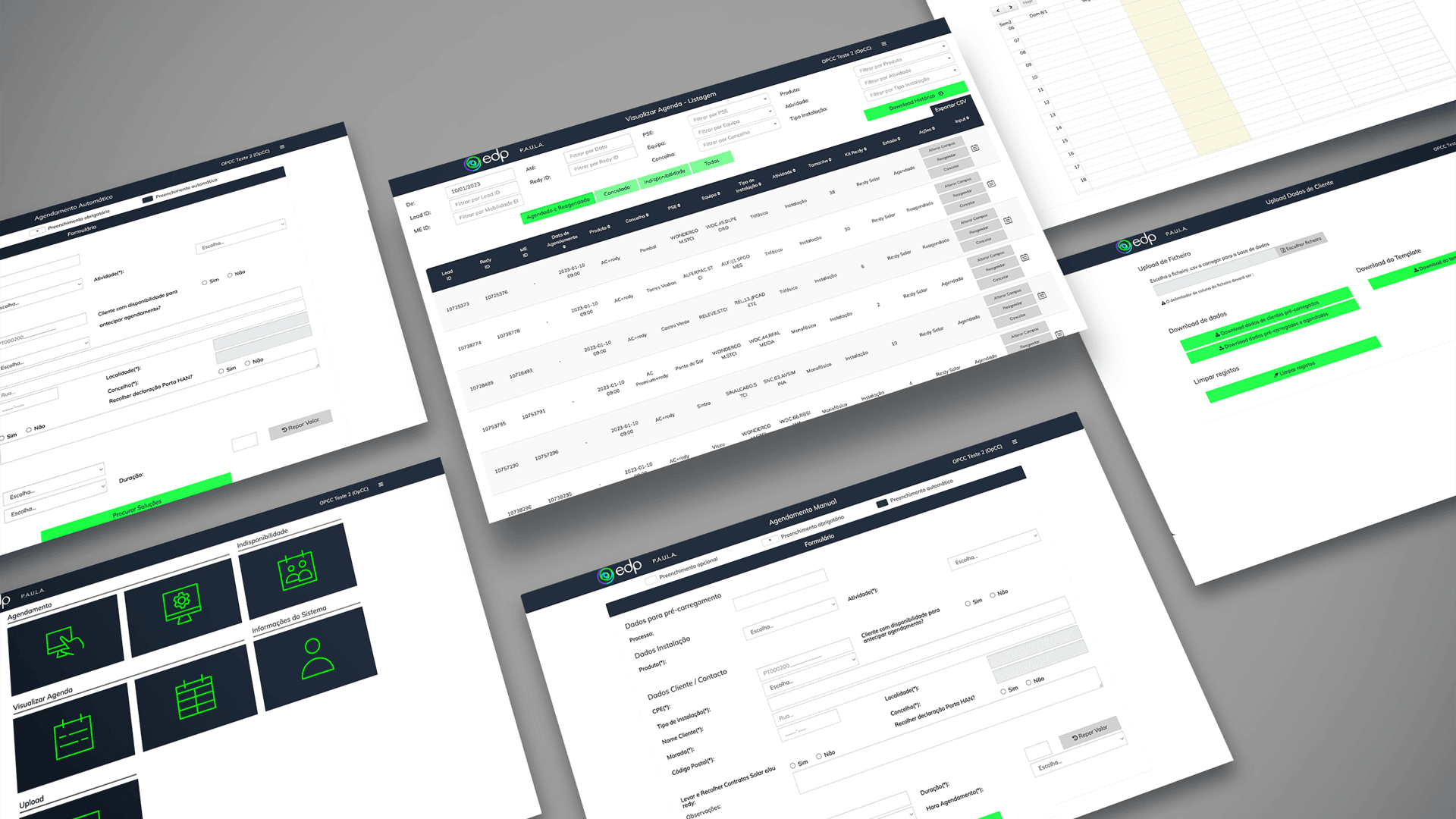 Platform that allows for the complete management of teams in the field and their respective schedules.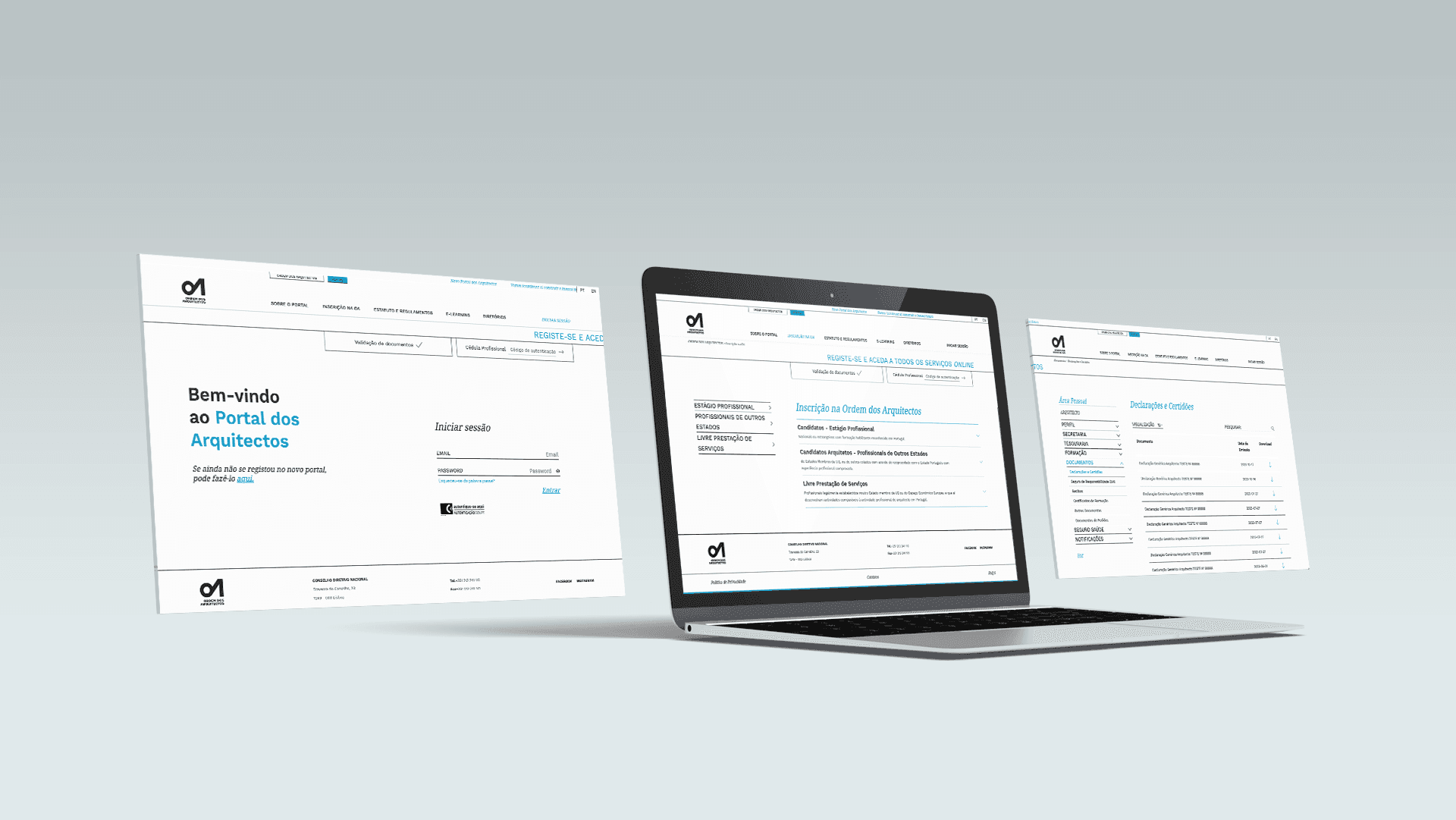 We developed a new portal for the Order of Architects to enhance the user experience and bring the Order closer to its members.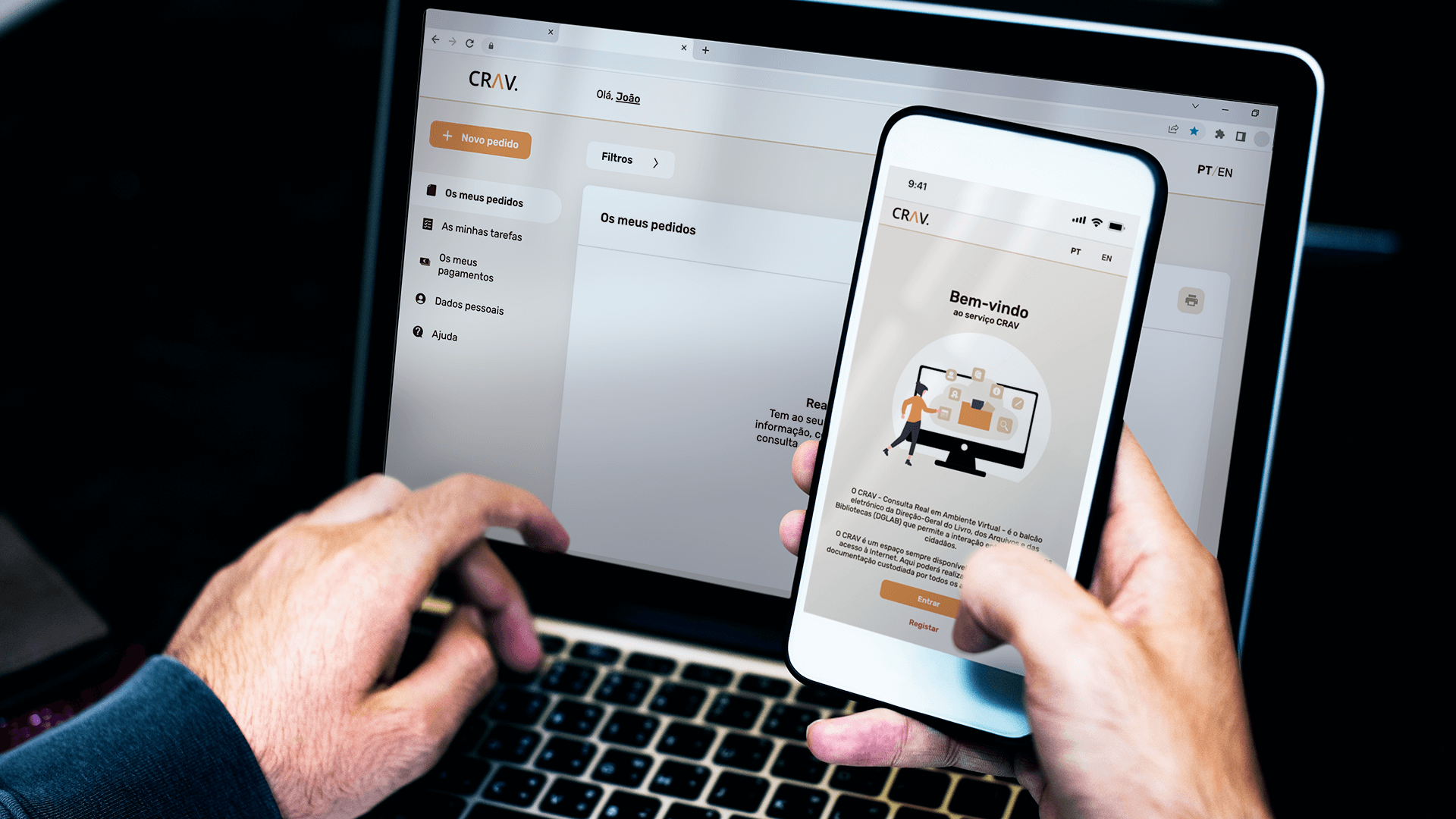 Electronic portal of the Directorate-General for Books, Archives, and Libraries (DGLAB) designed to facilitate interaction between DGLAB and portuguese citizens.